Problem. Solved.
In the security industry, it's experience and reliability that matters. And our 20 years of experience in the Valley have taught us how to approach and solve security concerns.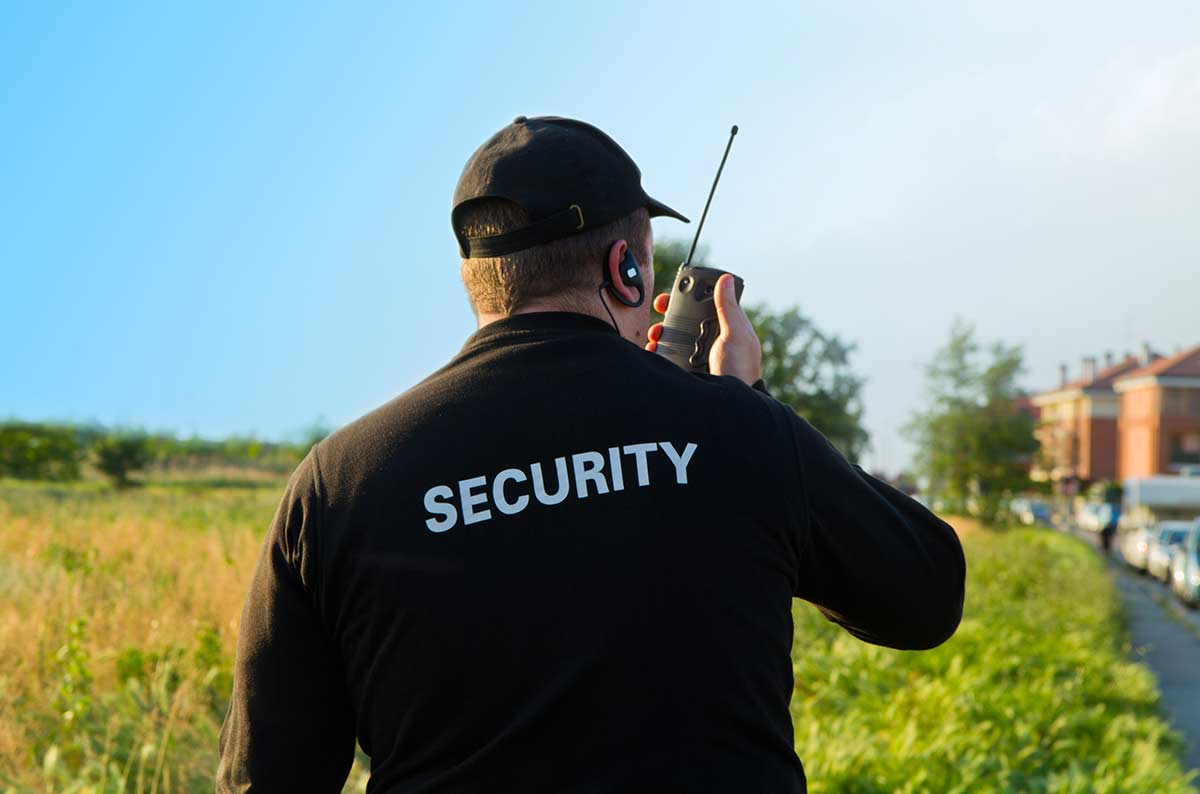 Our entire team has decades of experience providing premier security services to businesses across Texas. Plus, we are dedicated to providing true customer service – being there each and every time you need us.
Having a visible, uniformed, well-equipped, and well-trained security professional, as well as the right procedures in place, indicates to the world that your business or neighborhood is safe, and that you are serious about keeping it that way. We provide cost-effective solutions for your security needs. Our Security standards are designed to deter criminal activity.
Territory
Our territory is expansive. We serve Houston, Austin, Beaumont, Brownsville, Pharr, Harlingen, McAllen, Edinburg, and South Padre Island. Let Rio Grande Valley Security help you insure your safety as well as the safety of your people and property.
Whether you need an armed, or unarmed uniform presence, you also need a security company who understands how to protect your unique business environment. Here is where you will find Rio Grande Valley Security: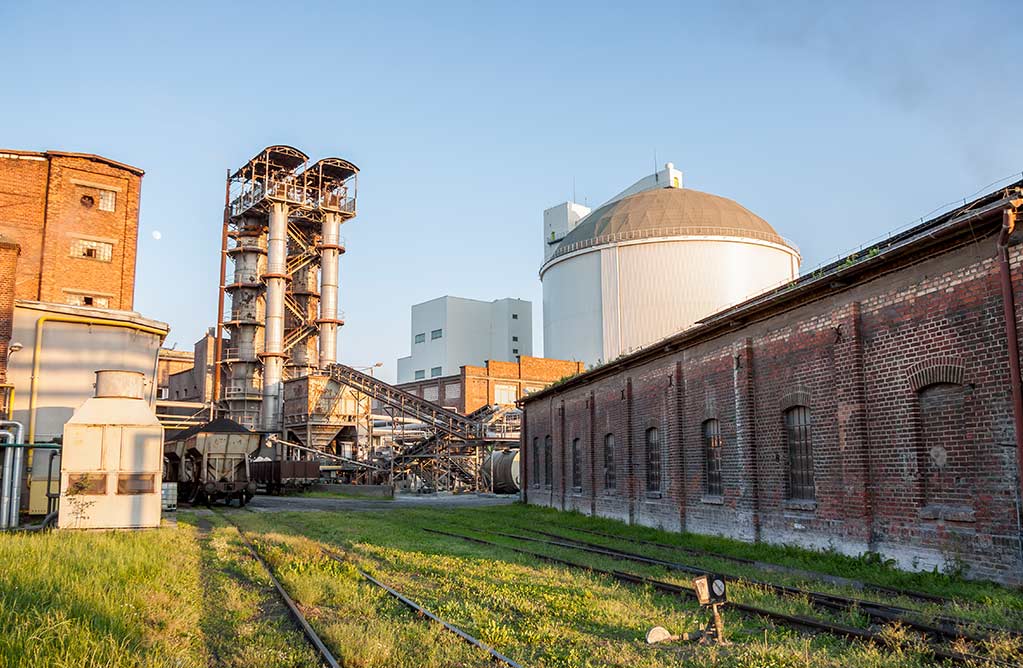 Call centers
Hospitals
Trucking facilities
Auto dealerships
Banks
Residential gated communities
Water district facilities
High rise buildings
Rio Grande Sugar Mill
Our goal always is to provide efficient, high quality service that meets each client's specific needs.
In today's environment, the resources available to formal law enforcement are often spread thin. Alarmed by this trend, Texas communities, companies, and individuals frequently contract with Rio Grande Valley Security to fill some of the void.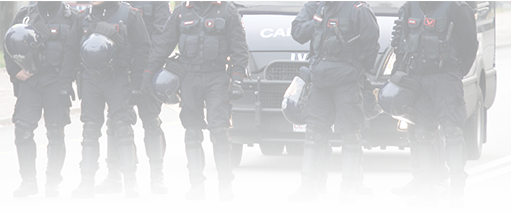 Services
Our creed is SERVICE to others
We take safety seriously. Sometimes it can be a matter of life and death.
We pride ourselves on our expertise. A large part of that expertise is knowing how the bad guy thinks. Knowing the manner in which they think and operate allows us to anticipate their actions and stay one step ahead in protecting you and your property. We are always proactive in establishing the protocols that fit each circumstance.
Rio Grande Valley Security offers armed protection services for businesses, investments, employees, clients, physical assets and real property.
Today's workplace can be volatile. Rio Grande Valley Security will help your organization prepare for every potential threat. In some cases, reduction in force or the closing of a facility can pose a safety and security risk. Whether it is the closing of a facility or simply the release of a high-profile manager or agitated line employee; the protection of certain properties during times of stress; or simply the protection of a VIP; companies need to be prepared for a wide variety of threats, including the possibility of hostility toward other employees and or management.
We can help you prepare against all eventualities.
Patrol Services (armed and unarmed)
The Rio Grande Valley Security patrol's presence in and of itself is a powerful crime deterrent. Simply by being there, our security officers enhance your employees' safety and reduce the risk of vandalism or theft at your facility. Patrols can be of any number of different formats:
Foot Patrol
Bicycle Patrol
Golf Cart
Vehicle Patrol
Emergency Response Situations
Coordination-Interface with Local Law Enforcement
Parking Lot Inspection
Fire and Safety Watch Services
Alarm Response
Rio Grande has licensed personnel who are Personal Protection Officers. We can courier large amounts of cash, as well as offer personal protection to individuals or groups who require that level of protection.
Investigative Services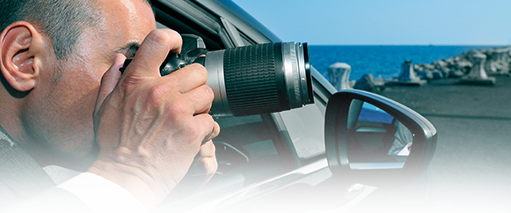 Rio Grande Valley Security offers an extensive range of confidential investigative services. Let us consult with you on a one-to-one basis to better understand your specific needs, answer any questions you may have, and discuss which services best meet your particular circumstances. If you are in need of any investigative assistance, please contact us.From surveillance to interviews to missing persons to security, Rio Grande is your professional investigative source.
Professional Compliance Services
You may find yourself in need to enforce company policies, employee restriction, or other situations or events that require professional security support. Rio Grande offers an extensive range of confidential compliance services for the safety of your employees and property.
Secure Transportation Services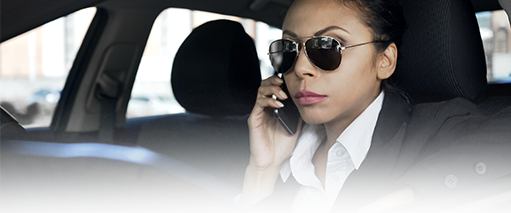 There are times when it is simply necessary to ensure that arranged transportation is secure. It may involve the need for a VIP to move from one location to another, while other times it is the need for an armored vehicle when there is an open suspicion of violence. Rio Grande can also transfer cash or other valuable assets.
Concierge Service
Often hotel properties and office buildings prefer a security presence that fits in with their attire protocols. Our security offices can wear a suit or uniform that is appropriate to your work environment.
Rio Grande Valley Security will tailor to your needs
Locally Owned and Operated
Individuals
Where an escort or personal protection officer is required when traveling through known violent areas (neighborhoods) or simply when a celebrity or VIP needs a secure ride to the airport. Rio Grande has a cadre of licensed Personal Protection Officers.
Businesses
Where the transfer of high-value materials requires a guarded escort
Government
When a local government entity needs to quietly escort guests or dignitaries without the more high-profile visibility of Police, Sheriff, or Constables.
Contact us to learn more.
Members of Associated Security Services and Investigators of the State of Texas (A.S.S.I.S.T.)